The Gifted is an American television series based in the Marvel Comics' X-Men Universe, which told the story of a suburban couple whose ordinary lives were rocked by the sudden discovery that their children possess mutant powers. Forced to go on the run from a hostile government, the family joined up with an underground network of mutants and fought to survive. The series premiered on FOX on October 2, 2017.
The second season of the 20th Century Fox Television/Marvel series picked up after the explosion of the Atlanta Station. The Mutant Underground searched for their friends and family who left with The Inner Circle. Having tracked them outside of Washington, D.C., they had to contend with new groups with extreme ideologies, both human and mutant alike, to stave off a brewing conflict. — #DawnoftheMutantAge
The series was canceled by FOX on April 17, 2019, after two seasons.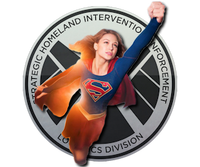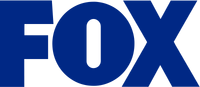 We're an encyclopedia run and maintained by people just like you. Created by fans, for fans, The Gifted Wiki is dedicated to building a comprehensive and informative resource about all things related to The Gifted.